Getting Started with Chartnote Buds

Before you start:

🎧 Make sure you can turn on your headphones. If not, please charge them.

🚀 - DOWNLOAD Chartnote Chrome Extension if you want to dictate on your web-based EHR
1. Pair your bluetooth headphones to your phone.

To activate the pairing mode on your headphones press and hold the power button for 3 seconds or until the LED light starts flashing blue.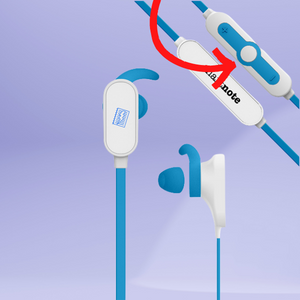 iPhone

On your iPhone go to Settings > Bluetooth and select this device: Pulse BT 5.0 Earbuds.

Android

On your Android phone go to Settings > Connections > Bluetooth.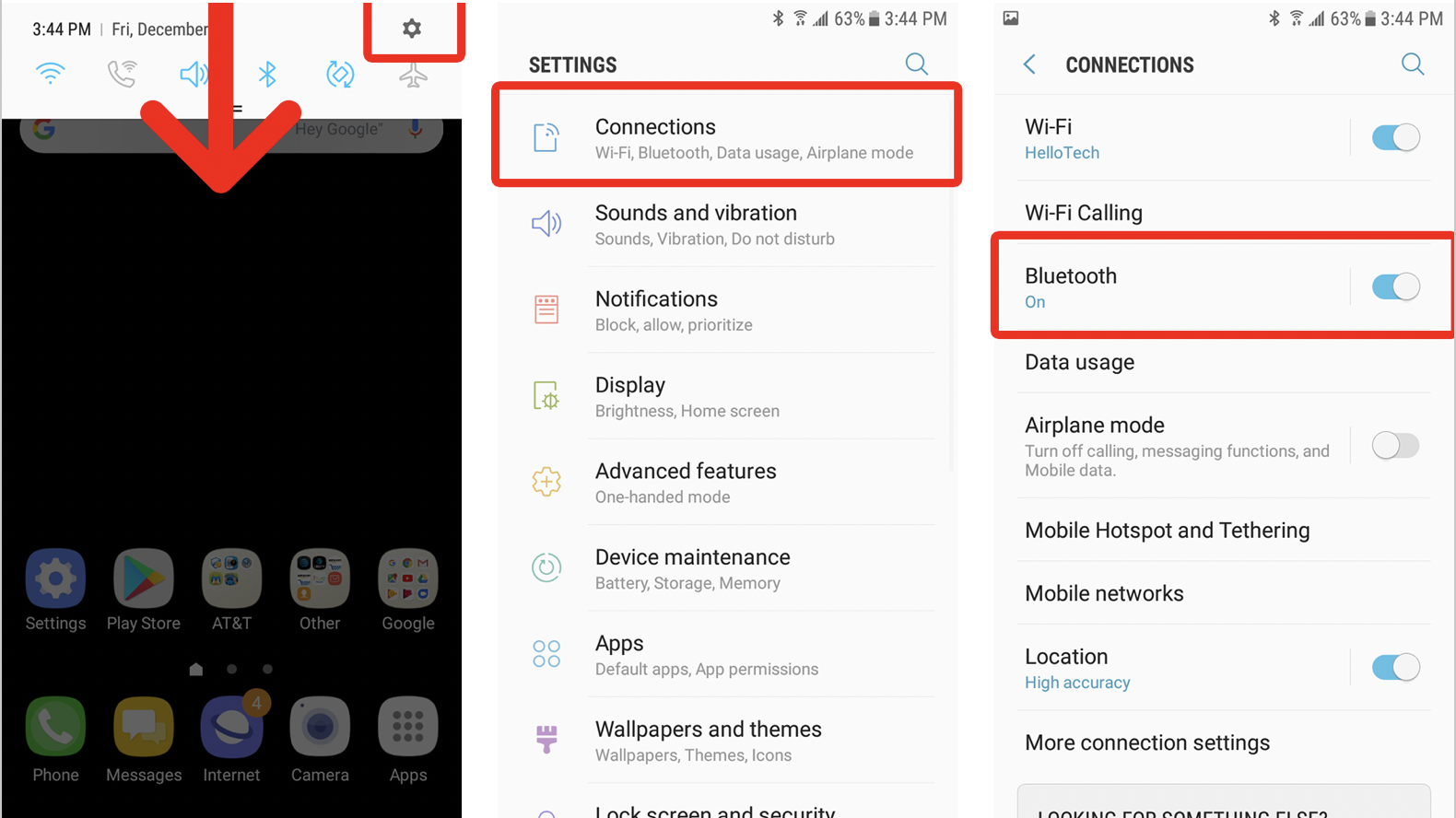 Tap
Scan
and
select your device:
Pulse BT 5.0 Earbuds
.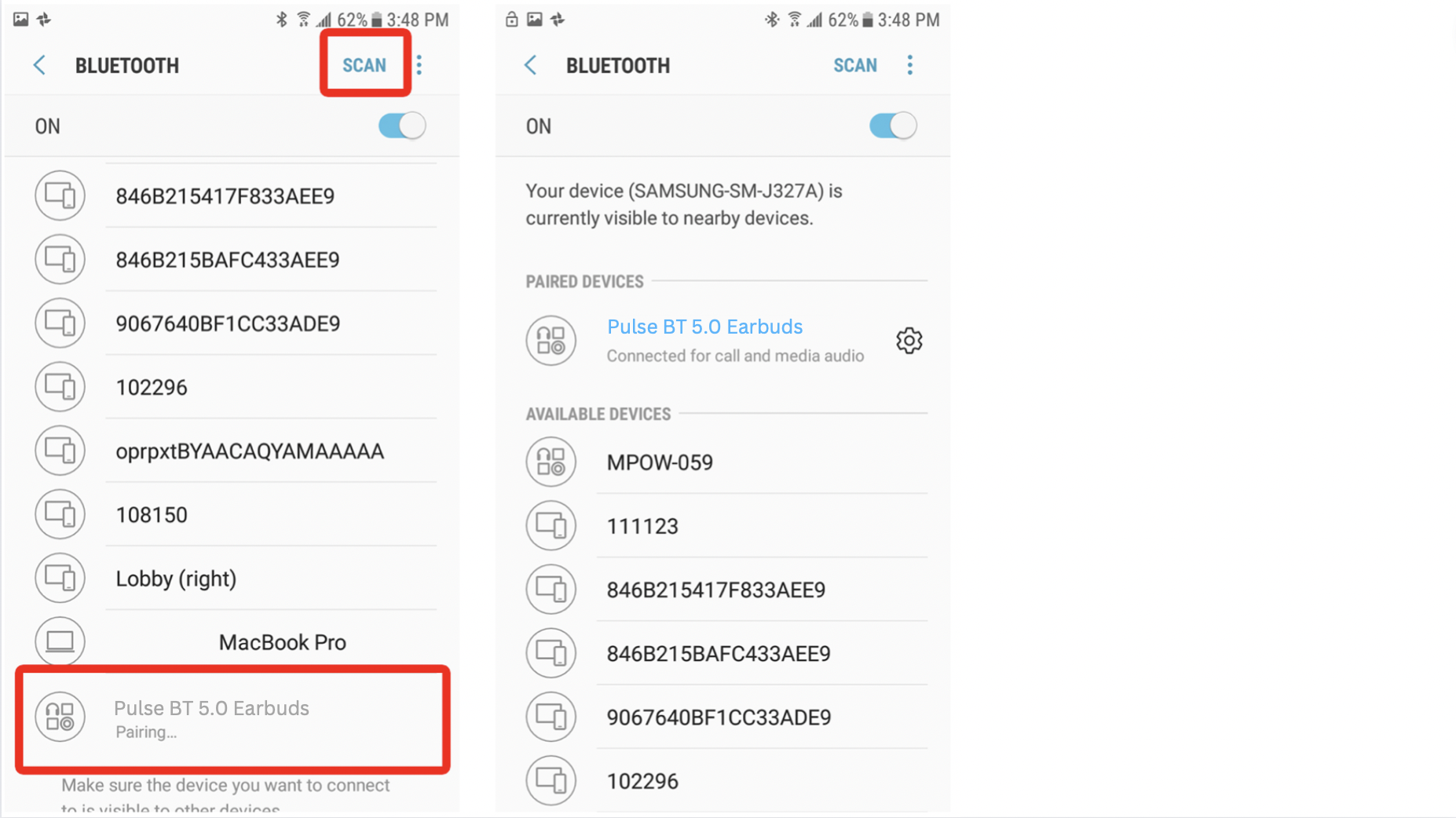 2. Dictate using the Chartnote mobile app.

Chartnote mobile is available on the App Store and Google Play.
Download the app.

Go to
https://chartnote.com
to link your device and start using medical speech-recognition and templates.
Or pair Chartnote mobile app with our
Google Chrome extension
to experience next generation AI voice recognition in your web-based EHR.