If you don't want to use a handheld microphone or wear a headset, a desktop microphone is an option. A gooseneck USB microphone is ideal. It should be arranged ergonomically so that the microphone is close to your mouth while dictating.

Having your hands free is super useful for a clinician. If you have two screens, you could be looking at information on the chart while dictating your note. For a radiologist in their reading room, they might be looking at an image in the computer while dictating. A pathologist might be looking into her microscope and dictating her findings at the same time.

To start/stop the microphone in Chartnote you can use a hotkey or keyboard shortcut: Control + ↓ (down arrow), or Command + ↓ if you are using a Mac. You can also say a voice command, like Stop microphone, when you are done dictating.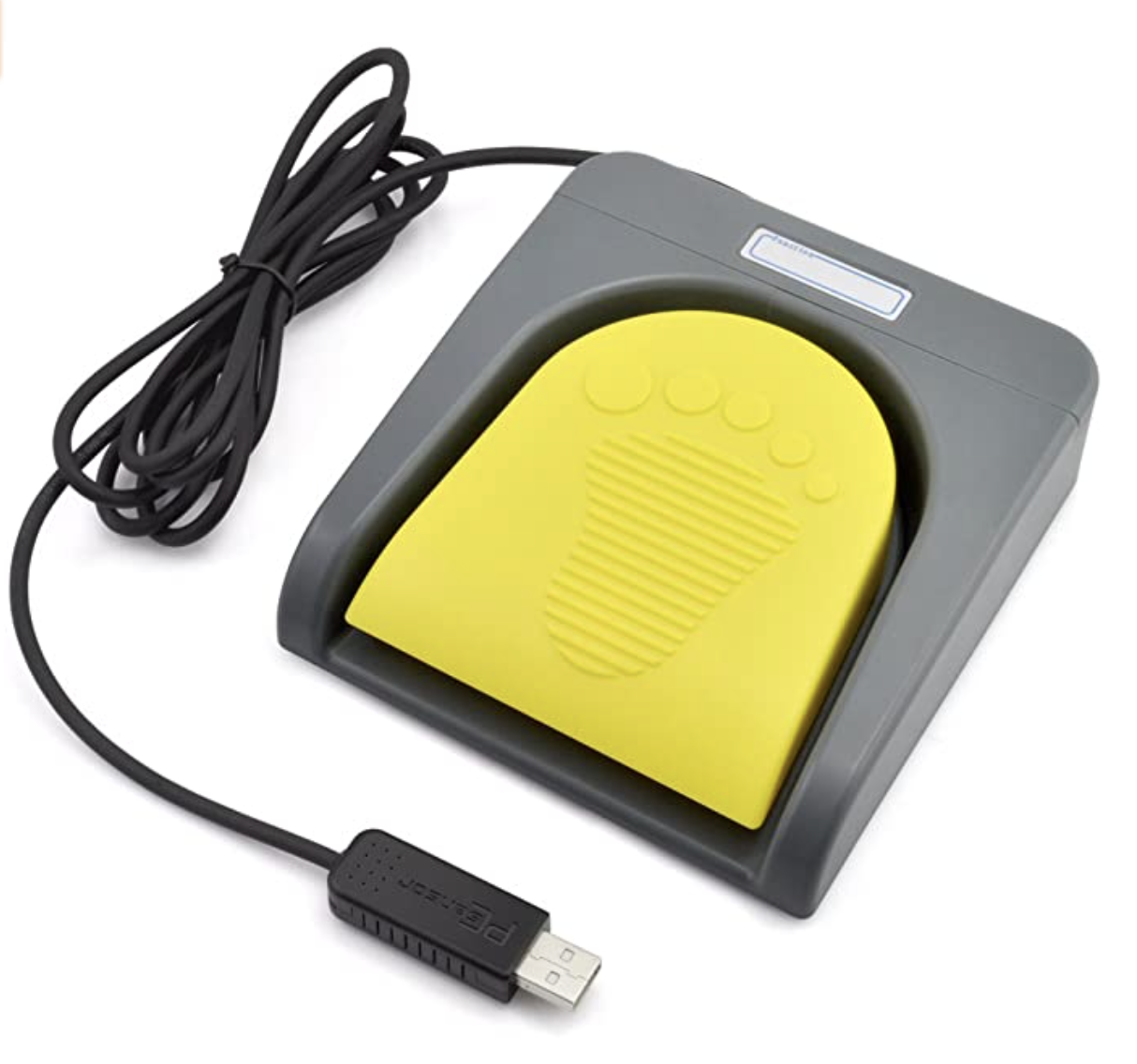 Footpedal
But since the idea is to be completely hands-free, a USB programmable footswitch comes in handy. These pedals can be programmed to activate the hotkey combination to start/stop your microphone.

Another option, that not only makes your dictation setting hand-free, but enables you to be mobile, is pairing a bluetooth headset with a laptop computer. This is perfect for clinicians that move from room to room during the day seeing patients. It also saves you time by avoiding repetitie logging in and out of desktop computers throughout the day.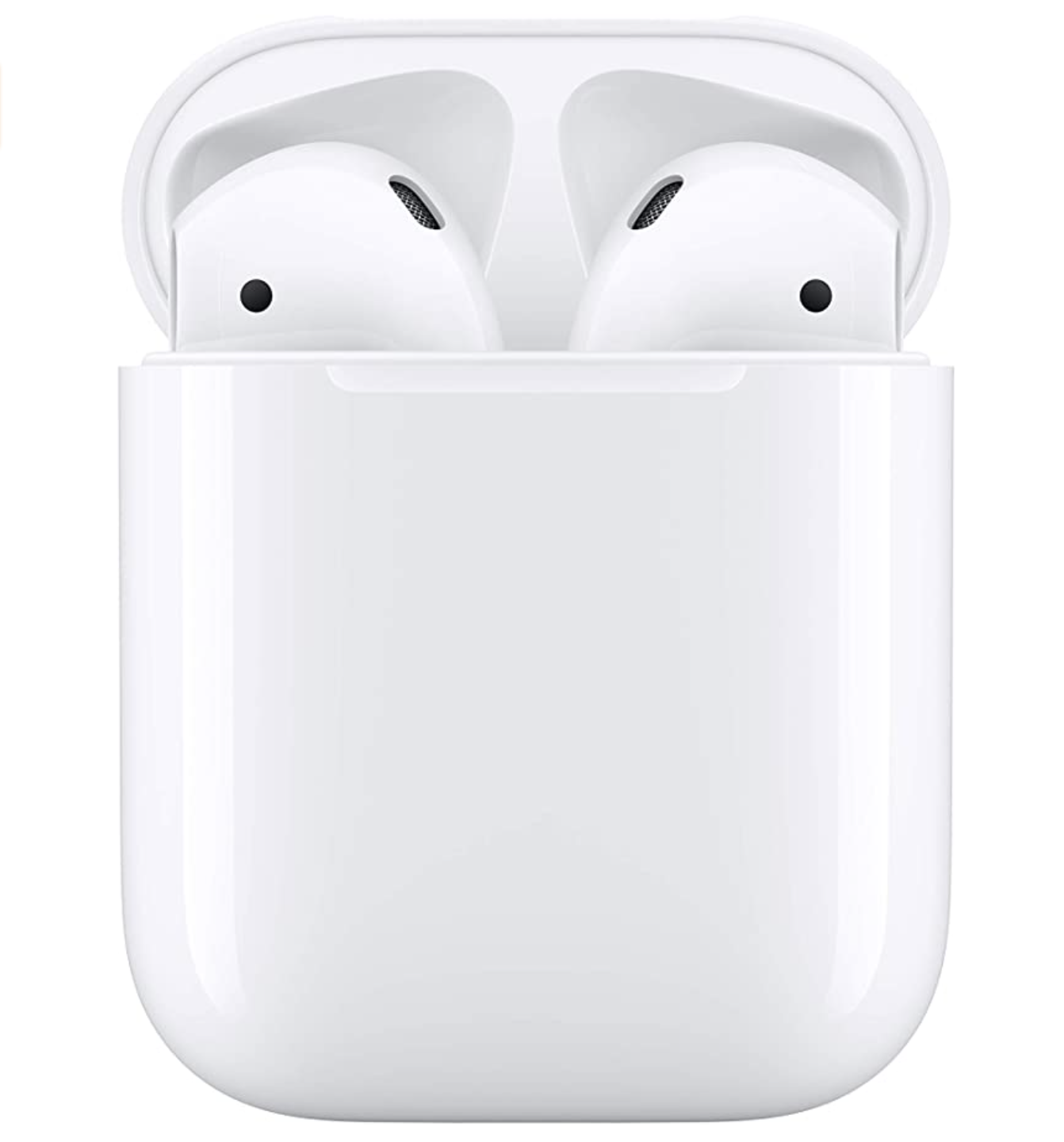 Apple AirPods
Do the math. If it takes a minute for you to log in into the computer + EHR, and you see 20 patients a day, you can probably save more than 20 minutes a day. An hour a week and 48 hours after a year. 60 days of your life after you retire from practicing. 😲